It's like joining your favorite coworkers for happy hour - without having to pick up the bar tab. Grab a seat, pour a glass and join us for a less 'stuffy' conversation about sales and business.
Real stories, real laughter and real value.
Join host Jordan Stupar and his guests each week for an insightful, entertaining and educational listening experience based around the exciting world of sales. Listen to real stories, real tips and real lessons from real sales professionals in a casual and laid-back setting. It's like pulling up a seat and joining your favorite sales reps for a quick drink after a long and successful day selling - without having to pay for your tab.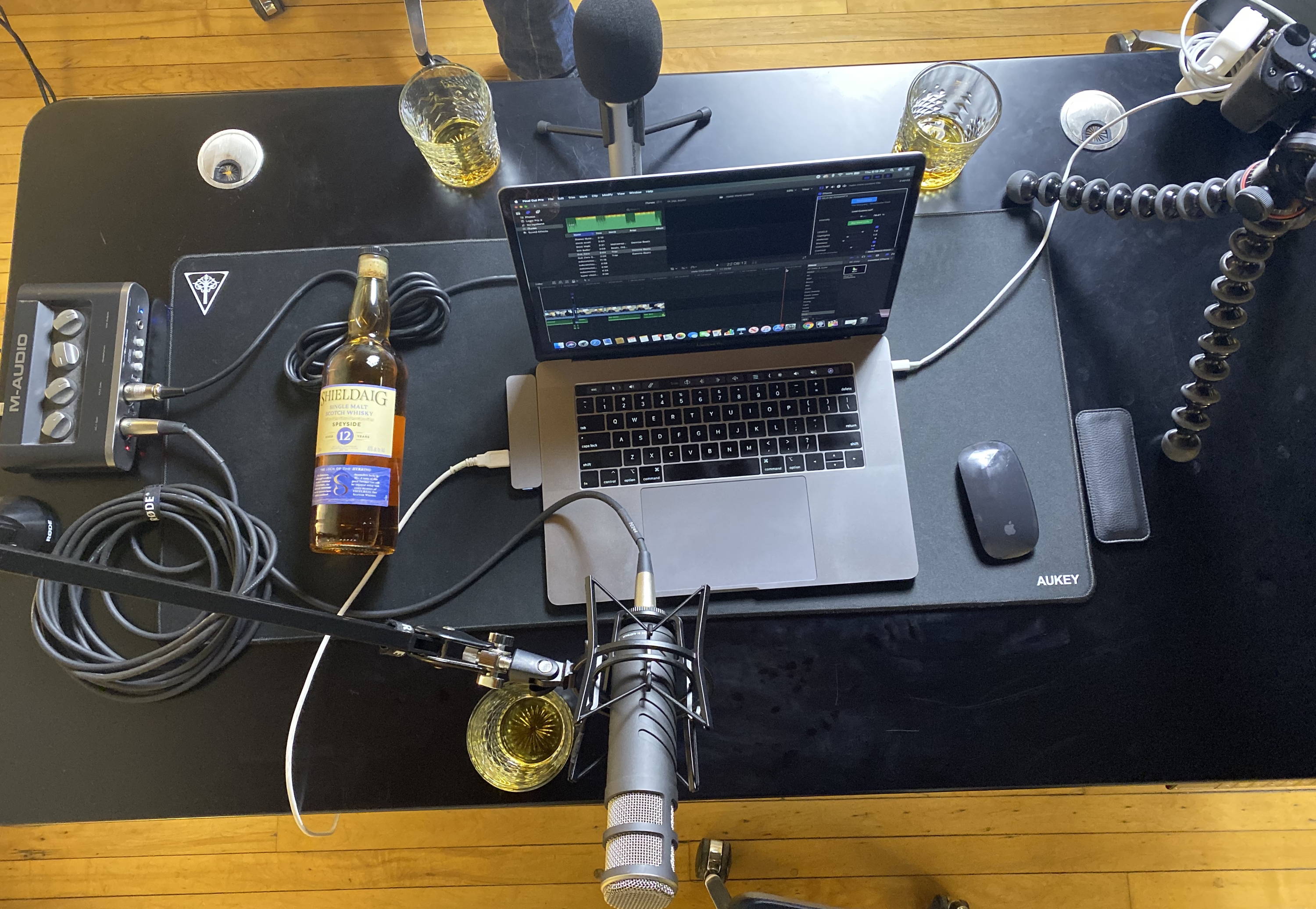 The Sales & Scotch Podcast is a bold and flavorful blend of sales
'edu-tainment'. Tune in for hilarious stories, actionable information, progressive sales methods, valuable lessons, sales strategies and some techniques you've never heard before. Regardless of your experience, skill level, income, job title or location, we're here to deliver a fresh and more casual approach to sales and business listeners.
It's free, so there's no need to open a tab.
Join our 'VALUE ONLY' email list to stay up to date and make sure you never miss an episode. We will never sell your information and promise to never send you anything that isn't valuable.