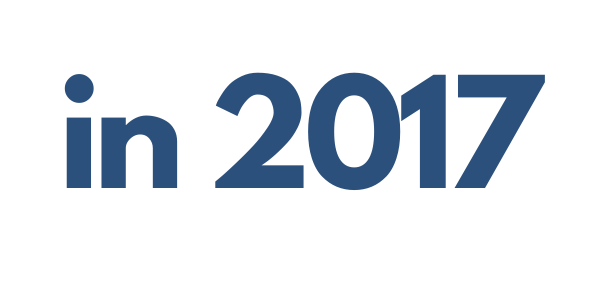 I quit my $452,000/yr sales job
to scratch my entrepreneurial itch and started my first business. After a very successful 17-year long sales career, I founded Stupar Sales Academy 2 weeks later to provide other sales professionals with the most progressive, unique and effective sales strategies available in today's ever changing marketplace. This training business scaled to over 500+ clients quickly. But, I had an idea...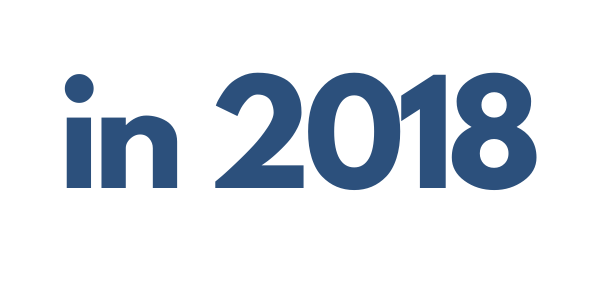 I started a sales software company
despite having no software development experience. The CRM tool that my team created was designed to replace and automate many of the tasks that sales people waste time doing like lead generation, automated data entry, call transcription and lead enrichment, to name a few. Then I received a phone call...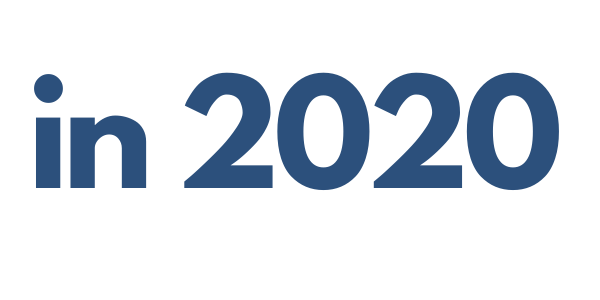 I sold my first company &
successfully negotiated a profitable exit of my software company by leveraging social media, personal branding strategies and deploying a unique sales and marketing process throughout my organization.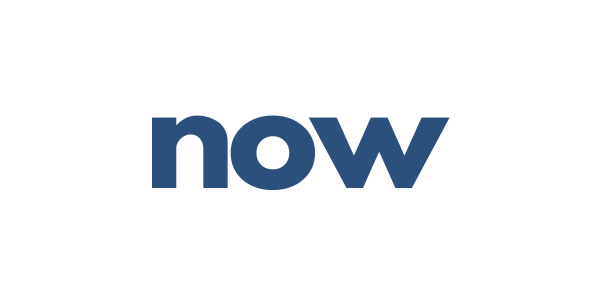 I help train sales teams and individuals
implement effective, modern and duplicatable sales processes that are proven to dramatically increase sales in any industry. Over the years, I've been fortunate to work with hundreds of small and medium businesses as well as larger companies like ADT, Sprint and State Farm.
So... How Can I Help You?